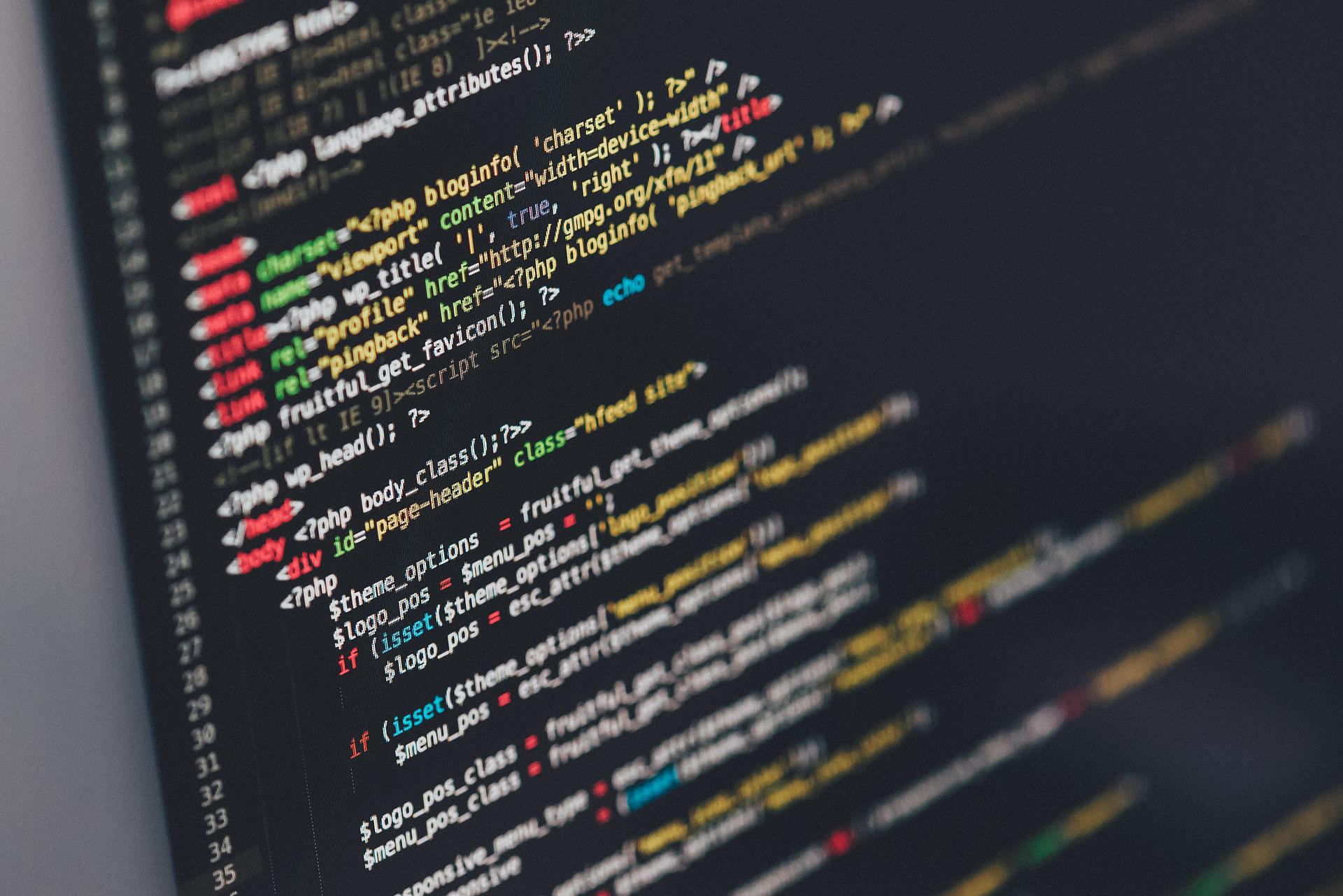 May people don't know where to start or what they need.  Send me an email and let's start a discussion on how I can help. 
Today most of what I do is consulting.  I am able to leverage the 20+ years of experience and point you in the right direction.
Data integration:
We live in a time where there is so much data across multiple systems and it's hard to get systems to communicate with another as well as how to structure and analyze the data to make a wise decisions.
Websites, web applications  and mobile apps:
When I started this was the bulk of my work, now there are many tools and apps  that can help you built and maintain a website for much cheaper than what I would charge. Before building something from scratch, I can help you navigate what options will be the best for your business.
After your initial consultation, all work is done on at hourly rate (@ $250 per hr.) or written contract.